Pick & place
---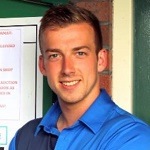 If you've just hit a lovely drive straight down the fairway, you might enjoy a little club twirl and a cheeky look at your playing partners. It's all part of the fun! But if it weren't for the 'preferred lie' rule then it could come back to bite you this winter.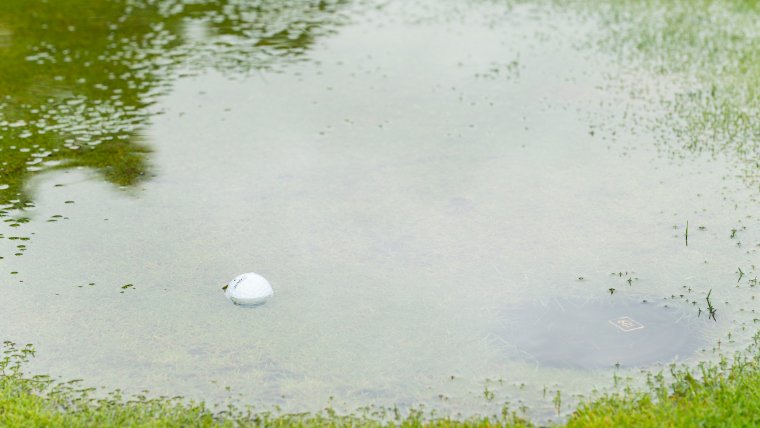 In the summer, this might mean finding your ball on some nicely cut grass. At this time of year, the elements can sometimes throw a spanner in the works in the form of some standing water or an unsavoury patch of mud. Assuming you're on the fairway or closely mown area (depending on local rules), you can take a preferred lie.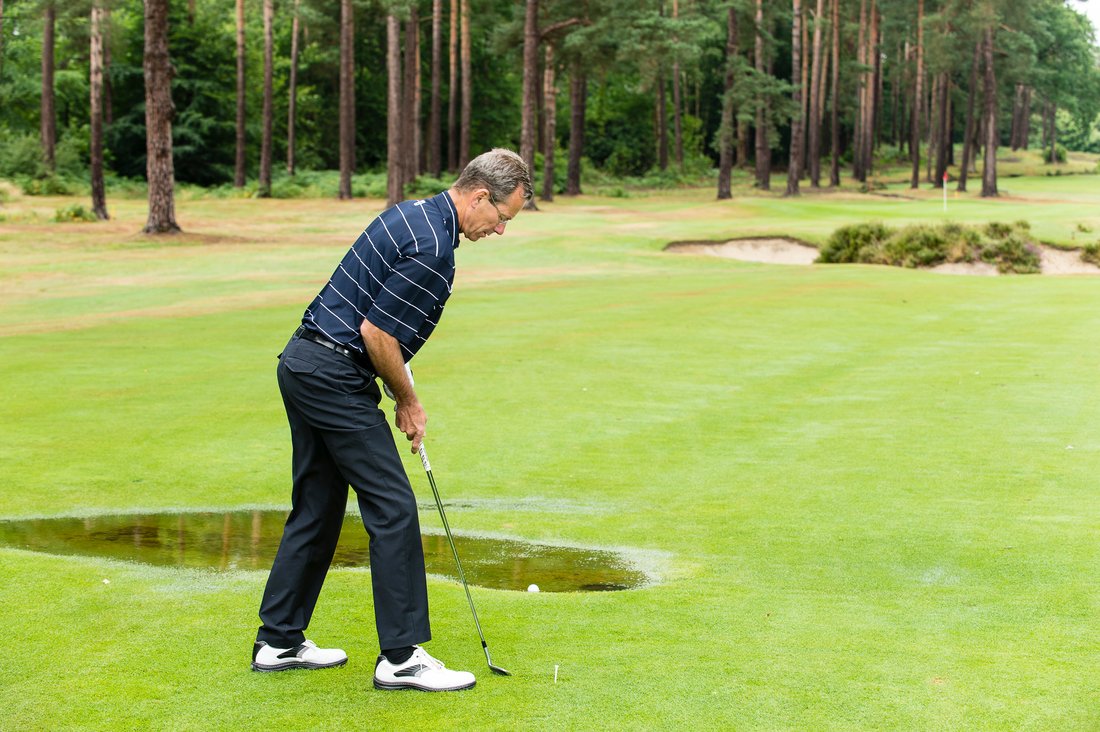 This means you can mark your ball, pick it up and clean it before putting it back down six inches in any direction – but not closer to the hole - from the original spot on more favourable ground conditions.
We hope this has made things easier to understand for you, but we would always suggest having a playing partner watch what you're doing and giving you the green light. That way, a cheeky look won't come back to haunt you!